ToddFest/West 2009
Follow us on Twitter
or
Become a fan on Facebook

ToddFest/West 2009


If you would like to offset expenses for this year's ToddFest/West (and support

The Todd Rundgren Connection

in general,) you may donate through PayPal
The ToddFest/West Photo Gallery is open with pictures from all years for your enjoyment. The 2009 gallery is now open.
Listen to the ToddFest/West FestCast at http://ToddFestWest.com/podcasts/festcast.
Parody Lyrics
---
Aug 22, 2009 7:05 PDT
Listen live on http://RundgrenRadio.com at 3 PM PDT

---
Aug 22, 2009 10:25 PDT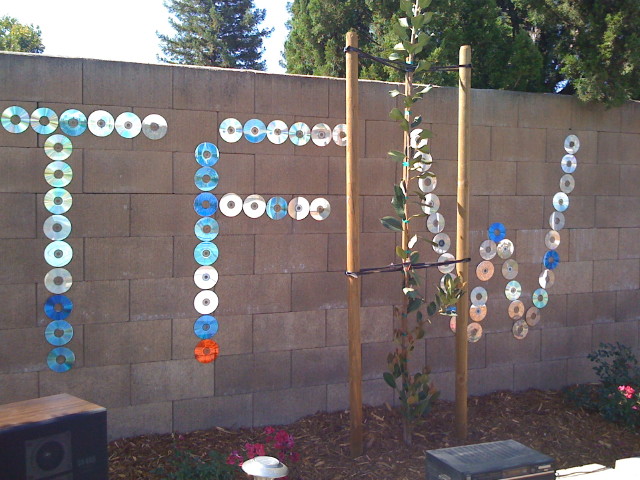 This year's wall

---
Aug 22, 2009 14:07 PDT
Button 1: Minnicks, Sommer, Hanavan and Linders in the house. HDNet special on the tube. 914 TR songs/propduction on the iPod in the backyard.

---
Aug 22, 2009 16:45 PDT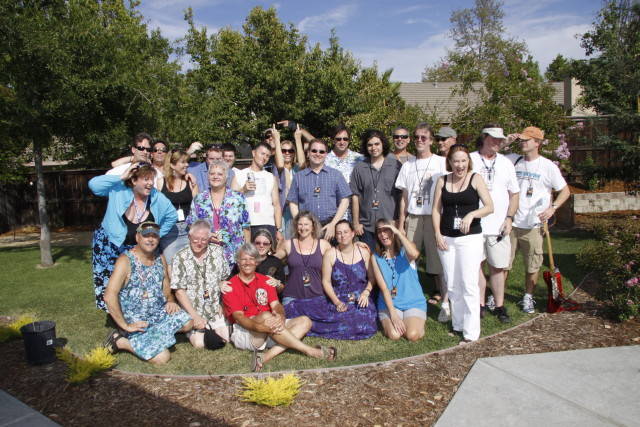 The group shot

---
Aug 22, 2009 17:31 PDT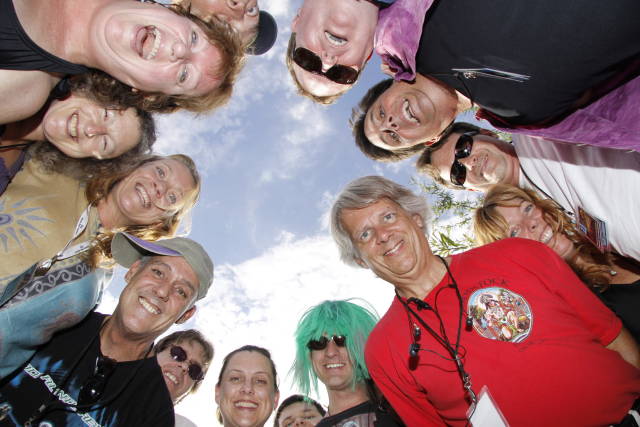 Circle shot

---
---

The ToddFest/West Home Page is brought to you by Roger D. Linder () & Rocemabra Web Design